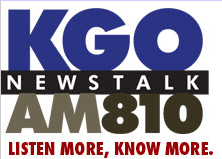 THE RONN OWENS PROGRAM
Tuesday December 19 - 11am
Elaine Petrocelli runs Book Passage. She shares her suggestions for winter reading. Some of the books she discussed include:
Blackie The Horse Who Stood Still
Christopher Cerf illustrated by Paige Peterson $18.95
One of the most beautiful children's books this year is the story of Blackie, the horse who stood patiently in the field in Tiburon. Today children climb on Blackie's statue, but lots of adults remember the real Blackie. The gorgeous illustrations tell us about Blackie's illustrious career before he retired to Tiburon.